Our Story
We create classrooms where curiosity, creativity, and
critical thinking thrive.
VAI's K-12 Story
When Jay and Betty Van Andel founded Van Andel Institute in 1996, they envisioned a world-class biomedical research facility where scientists would tackle some of the most challenging issues threatening human health. They realized these issues would persist well beyond a single generation, so from the outset, the Institute included a K–12 outreach program to complement the research endeavors, preparing the next generation of scientific thinkers and problem solvers.
Van Andel Institute for Education helps teachers across the country transform their science instruction. We have our own student programs where we test innovative pedagogical practices and engaging instructional practices. We then share those best practices with teachers, creating classrooms where curiosity, creativity, and critical thinking thrive.
Our Guiding Principles:
We believe teachers have the most important job and should be respected and supported as such.
We never want a lack of funding to be a hindrance to quality instruction.
We enhance our reputation through the quality of our products and services.
We are not bound by traditional norms of instruction, and we are continually innovating for the benefit of student learning.
We value curiosity, creativity, and critical thinking in a learning environment.
Our Impact
Making A Difference
Watch our 2021–2022 Impact Video to see the ways Van Andel Institute for Education supports families and schools.
Our Team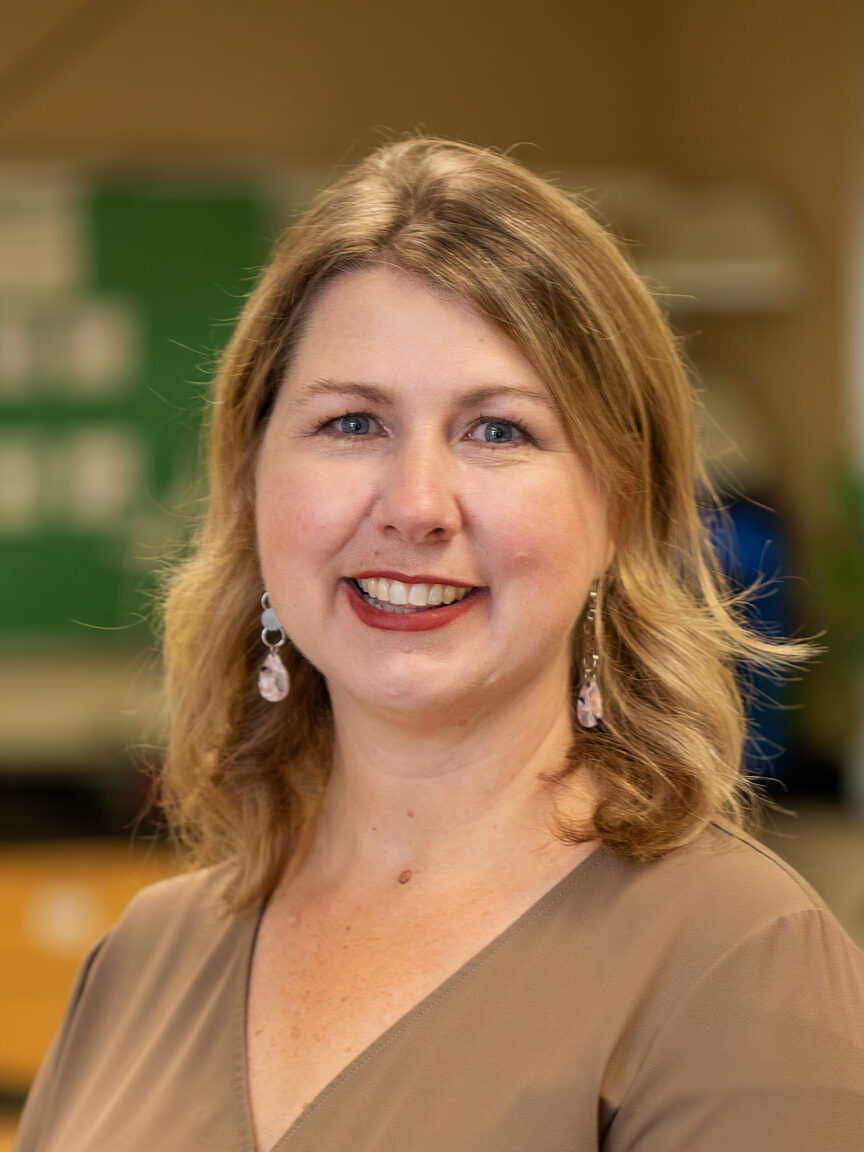 Terra Tarango
Director and Education Officer
Temple Rosenberger
Associate Director of Marketing, Operations, and Educational Partnerships
Aaron Braunschneider
Educational Partnerships
Matt Deal
Educational Partnerships Specialist
Robin Dhaseleer
Operations
Ryan Duncan
Editorial Specialist
Kim Harding
Learning Specialist
Cory Kavanagh
Learning Specialist
Kate Langmeyer
Senior Administrative Assistant
Jamie MacPherson
Learning Specialist
Dawn McCotter, M.Ed.
Curriculum & Instruction Senior Manager
Randi McIntyre
Laboratory Aide
Jon Oosterman
Learning Specialist
Randy Schregardus, M.Ed.
Instructional Operations Manager
Ben Talsma
Learning Specialist