Pursuing breakthroughs in bone diseases
There are many types of bone diseases, including cancers that start in or spread to the skeleton, and degenerative diseases such as osteoarthritis and osteoporosis. By studying how bone develops, how cells communicate, and how cells respond to the environment and change with age, VAI scientists are working toward new breakthroughs that may fuel improved diagnostic and treatment strategies.
VAI scientists study:
Osteoarthritis: A degenerative joint disease caused by the breakdown of cartilage, a shock-absorber-like tissue between the bones.
Osteoporosis: A disease that causes the bones to become porous and weak, and can lead to painful breaks that may be caused by something as simple as a sneeze or gentle bump.
Sarcomas: A group of cancers that start in the bones or in the connective tissues around the bones.
By the numbers
Bone diseases
32.5M

People in the U.S. have osteoarthritis*

10M

People in the U.S. have osteoporosis**

400K

New cases of bone metastases are diagnosed annually in the U.S.***
VAI scientists who study bone diseases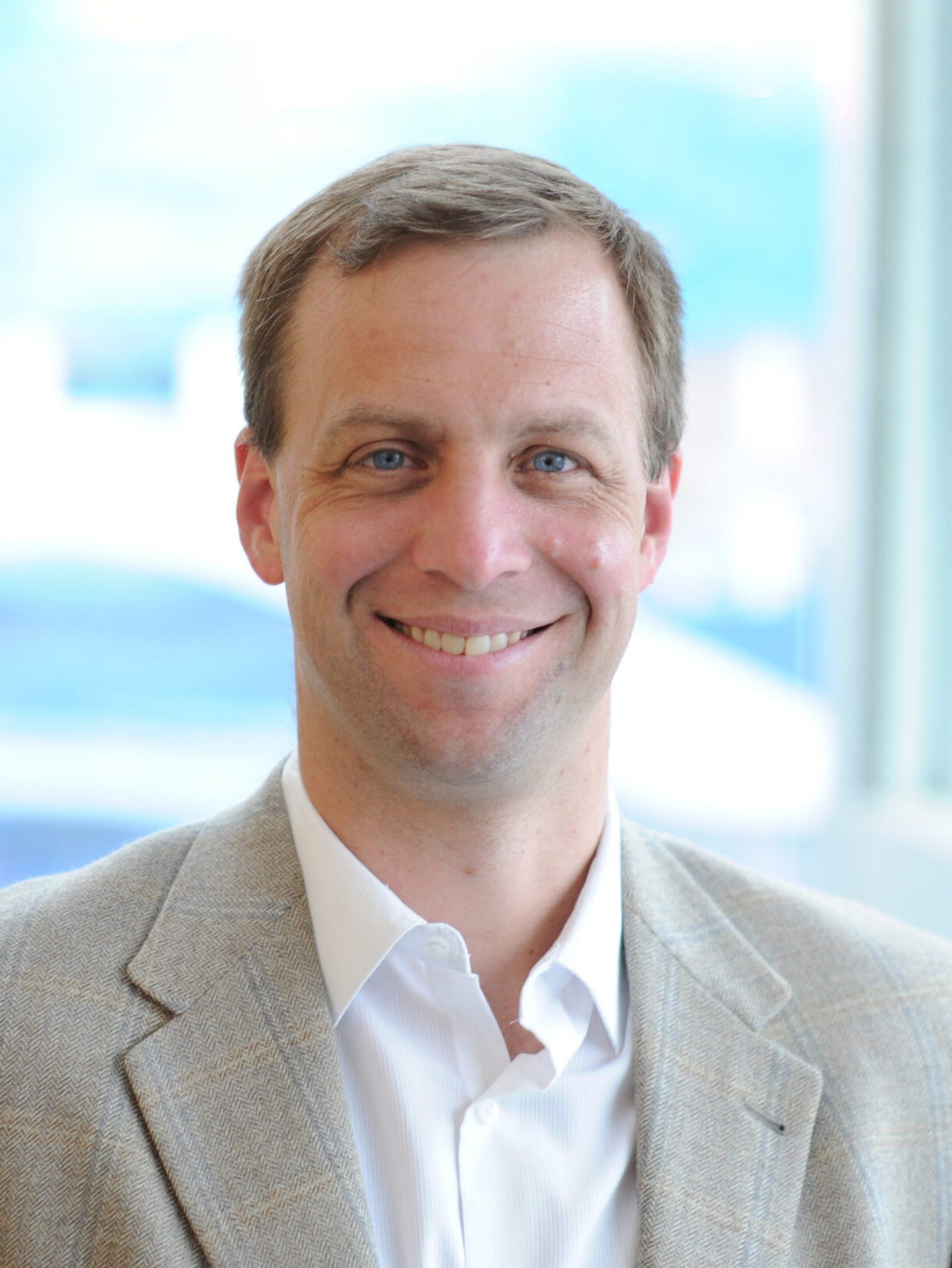 Matt Steensma, M.D.
Associate Professor, Department of Cell Biology
Musculoskeletal Oncology
Bart Williams, Ph.D.
Director, Core Technologies and Services; Professor, Department of Cell Biology
Cell Signaling and Carcinogenesis
Tao Yang, Ph.D.
Interim Chair and Associate Professor, Department of Cell Biology
Skeletal Biology